Do you have a project for us?
Read about our recent activities.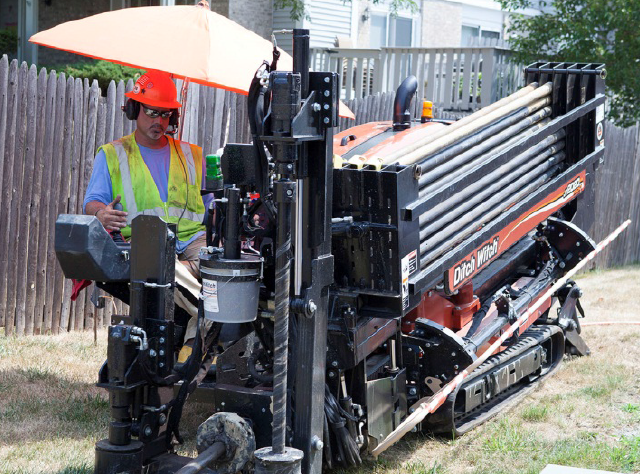 Directional Boring and Underground Residential Distribution
PMIES has supported ComEd's Baseline Underground Residential Distribution Cable Replacement Program, which requires installing and/or replacing poorly performing 15,000-volt-or-less underground residential distribution (URD) cable throughout ComEd's service territory. Installations are performed by directional boring, trenching or pulling in existing facilities. To date, we have replaced or installed nearly 200 miles of cable.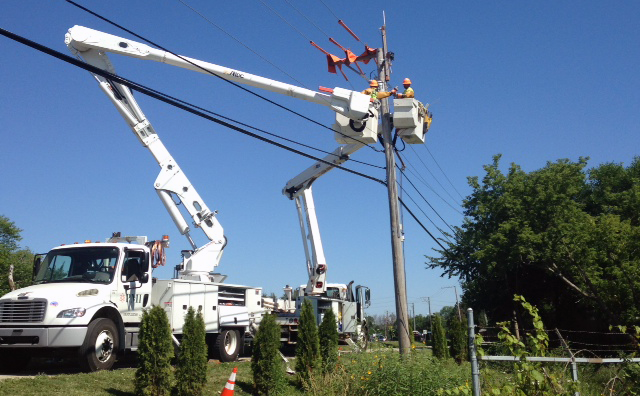 Distribution Automation for Radio Repeater System
Since 2014, our crews have worked with ComEd to install or replace more than 3,500 repeaters as part of the company's initiative to modernize the power system and upgrade repeaters across its territory under the Energy Infrastructure and Modernization Act (EIMA).